Services
We think that everyone should have the home they love and be surrounded by furniture and objects that make them happy. We are here to help. We're just small so only a tiny amount of the furniture that we source can be seen in the shop or online – let us help you find the right piece. Or do you need some help at home to make a room just right? Get in touch to discuss how we can help.
In Home Styling
• Furniture placement and room arrangement 
• Ideas
• Colour choices 
• Furniture and homewares sourcing for your space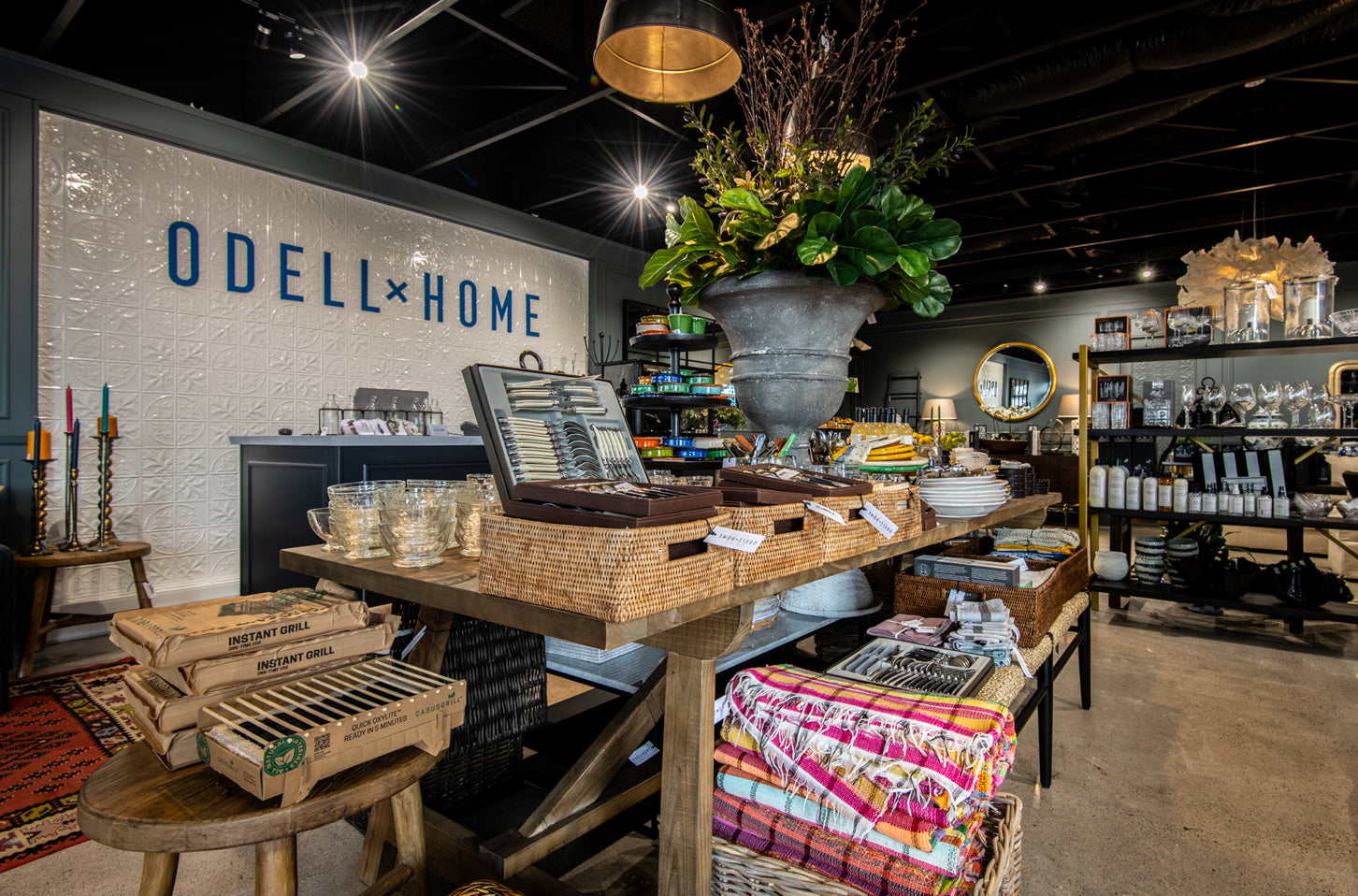 Product Sourcing
We have access to a wide range of homeware and furniture suppliers and manufacturers. Let us help you find the right pieces to complete your space.

• Furniture – imported, NZ made or antique 
• Lighting 
• Fabrics 
• Homewares